This is me,
Tim Zuellig
I am a Full-Stack Creative Director and UX Designer.
A Leader and Storyteller. Designer and Maker. Connector and Convener.
A System Thinker. Because everything is connected.
View Portfolio
Some Project Highlights…
(I said some)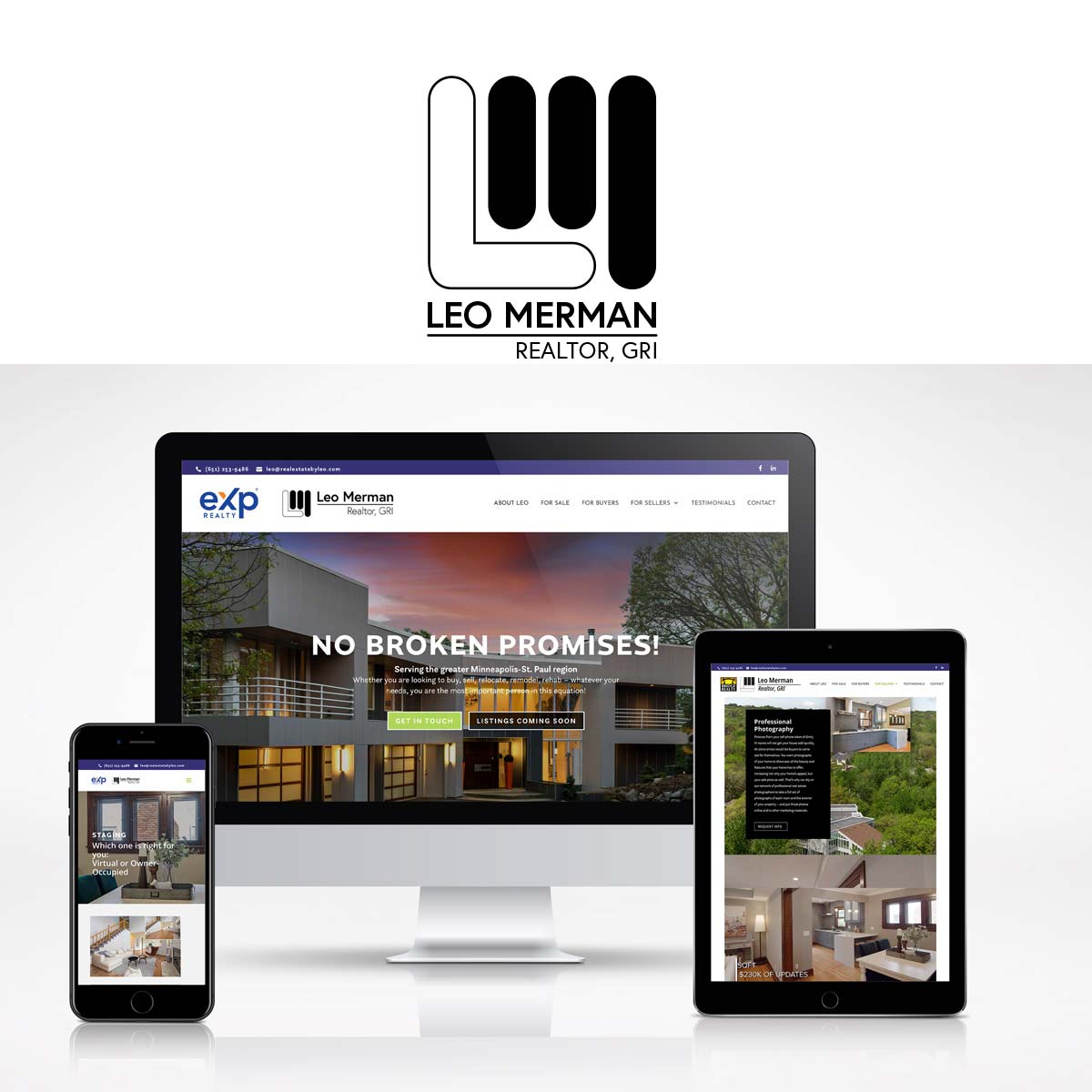 One of the things I love about being a designer is when I get to work closely with a client and get to know what makes them "tick." And this is certainly the case with Leo Merman, who has become a good family friend and business confidant.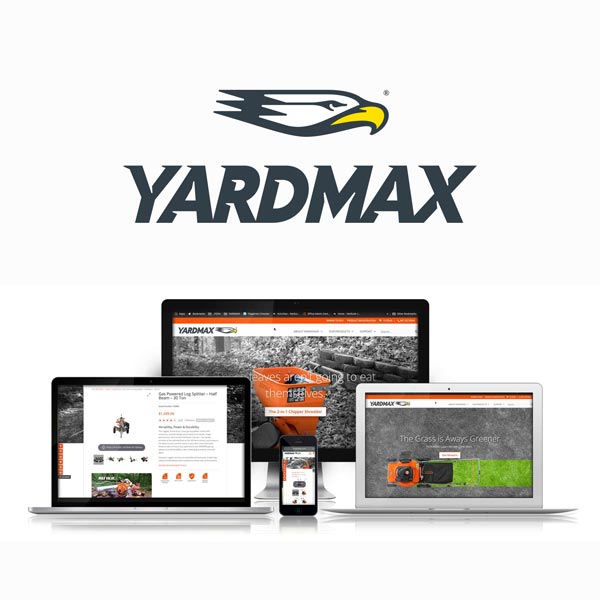 YARDMAX Brand Creative Direction, eCommerce, and UX Design
Launching a new brand into the world may seem easy. Creating every brand touchpoint and shaping the narrative is a little more involved. Going from startup to $28M in sales 4 years later means there's a lot of touchpoints to consider. If it showed up, I had a hand in creating it.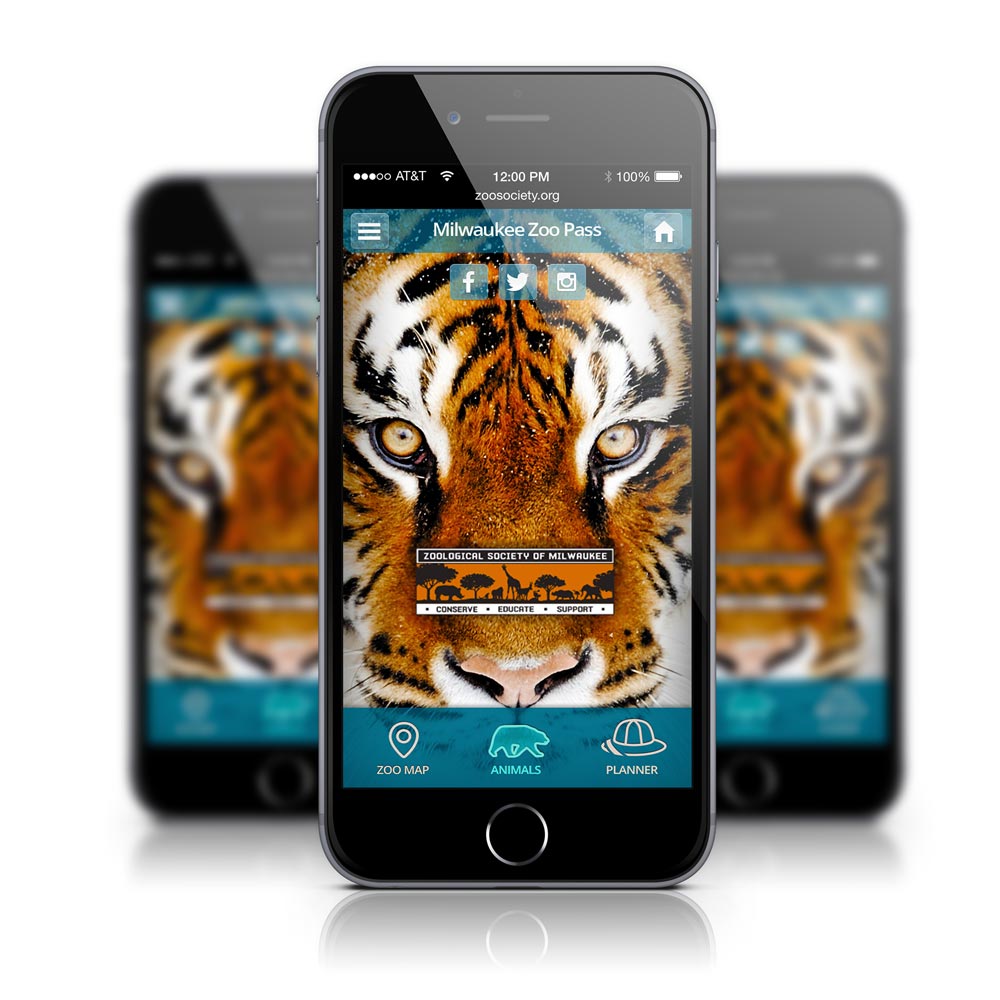 Complete design and UI for mobile App for the Zoological Society of Milwaukee, at Milwaukee County Zoo.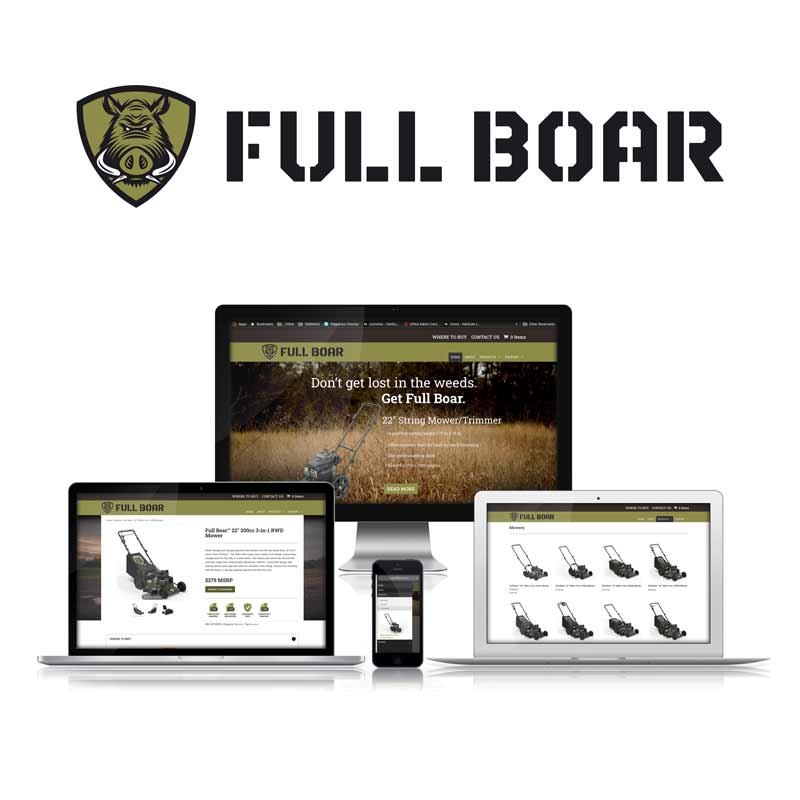 Full Boar is a new brand of outdoor power equipment in development since 2018. From the brand name to the color of the products, and the creation of everything in between, take a look at my involvement and what I did.
Concept and Creative Direction
Seasoned and innovative Creative Director, where I've managed teams of one to 10 in many capacities and environments. I've worked all sides of all aisles in this capacity, overseeing and generating copy, campaigns, digital and interactive, video, and large-scale web environments.
Create User Experiences
The letter combination of "UX" has been thrown carelessly around so often its meaning is murky even to industry professionals. I define it as anything that exists anywhere that a customer experiences with one or all of the five senses. Where it relates to what I do is in the creation of any materials that reflect on the brand, and how a person's interaction with that will shape their perception of your product, service, or organization.
Design User Interfaces
I've been designing user interfaces for many moons. From Facebook games to simplifying complex menu structures in document libraries, I always strive to make the interface "disappear," making interaction with the information as seamless and enjoyable as possible.
Design and Implement eCommerce Stores
Creation of, and responsibility for, all content, landing pages, and product data on retail sites. In-depth knowledge of EDI systems, connections to CRMs, and transactions on large-scale online retail systems (Home Depot, Amazon, Lowe's, Walmart, COSTCO) from upload to fulfillment. Troubleshooting systems and transactions from initial onboarding through shipment. Optimizing product data, and utilizing those systems' built-in advertising to keep products visible and sold, and to launch new products and maintain entire storefronts of products.
Create Omni-Channel Marketing Programs
A fully integrated marketing campaign involves the use of two or more platforms working in concert.  Keeping information consistent, measuring feedback, adjusting on the fly — everything must work together and enhance the other. These are some of my favorite types of projects, as it involves a multi-disciplinary approach and a diverse team of people.
Write. Copy is King (and Queen and everything between)
Throughout my career, I've continued to write content for marketing materials, advertisements, corporate communi-cations, technical manuals, instruction manuals, videos, blog posts, social media, and pretty much anywhere you would have the opportunity to read.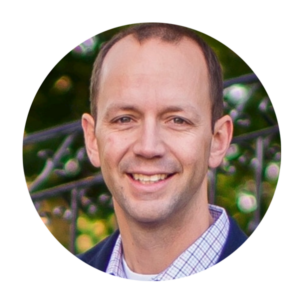 Shad Shafer
YARDMAX®
Tim is truly one in a million…he brings a creative zest to all elements of his work, an attention to detail like no other, and a relentless work ethic. His wide range of skills and a true love of learning new things makes him an asset to any organization. To top it all off he is as genuinely as good of a guy as you can meet. I hope we have an opportunity to work together again one day.>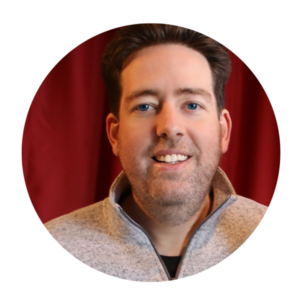 Will Fowler
Director of Innovation
Having worked with and hired creatives for many years I'm usually hoping to zero in on one or two core competencies in a candidate. Not the case with Tim he has the broadest skillset of any creative I have ever worked with. He is a stellar graphic designer with decades of experience in print design, branding, UI/UX. He is a master of communication both written and verbal. He also has extensive experience in web design, and video creation for television and web. Despite his many years of experience he has managed to expand his skillset into each new technology, blending proven design principles with modern communication mediums like social media and mobile.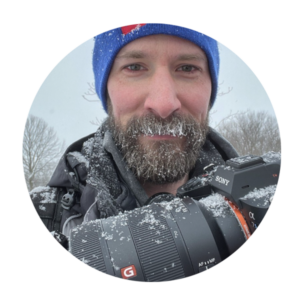 Chase Baker
OneTouchpoint
I had the privilege of working on a creative team directly under Tim's leadership. In a very short time I learned how dedicated Tim is to both his profession and his staff. Despite that fact that he has being doing his job for quite some time he still brings energy and passion into the office every day to lead his team by positive example. When working on creative, Tim somehow manages to consistently bring strong ideas to the table. Unlike some creative leaders in the industry Tim very much values the input and ideas of others on his team, encouraging them all to reach for and achieve their highest potential. This kind of strong leadership and positive environment allows for new ideas to flow freely and yielded many strong creative projects for our team. Wherever Tim goes in the future he will bring an unmatched dedication to creativity and a love for the arts with him. I would give Tim my highest recommendation for any senior creative positions — which is not given out lightly.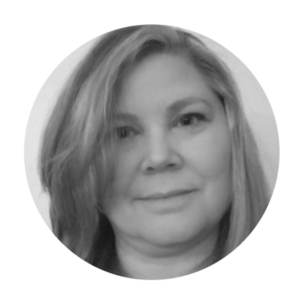 Laura Sivak
Wolters Kluwer
Tim is one of the most hardworking people I've ever had the pleasure of working alongside. He tirelessly strives to create impactful and striking designs which engage the customer. Constantly brings fresh ideas to brainstorming sessions and isn't afraid to step outside the proverbial box. He is able to effectively convey those ideas across various teams, from designers to production managers. Tim integrates both digital and print design to create a solid campaign package including email, banner ads, landing pages and print media.
If you want to comment or get in touch, just drop me a line!