YARDMAX Brand and Creative Direction
I signed on with YARDMAX® initially tasked with designing and building the original Yardmax ecommerce website for this new brand of outdoor power equipment. Six months in, I was responsible for all the marketing and communication materials, saving the company $650K in outside agency fees in my first year.

Far more than just designing/developing that single website, I had direct design, content, and marketing oversight of everything YARDMAX. What follows is a collection of many of the projects and work for which I was responsible.
My role was concept, creative direction, site design, UI design, and creation of content. This includes all copy, concepts, UI elements, videos, etc.
Custom solutions created:
Custom product reviews collection system, built from the ground up
Custom WooCommerce solution, connecting to Netsuite CRM for transactions
Custom responsive menus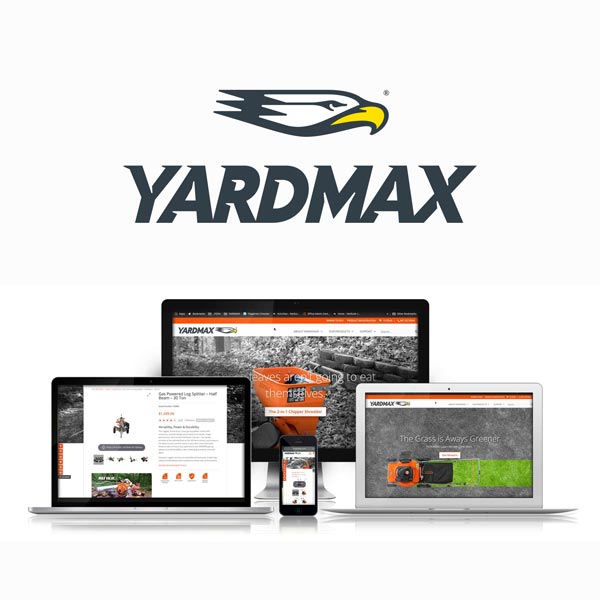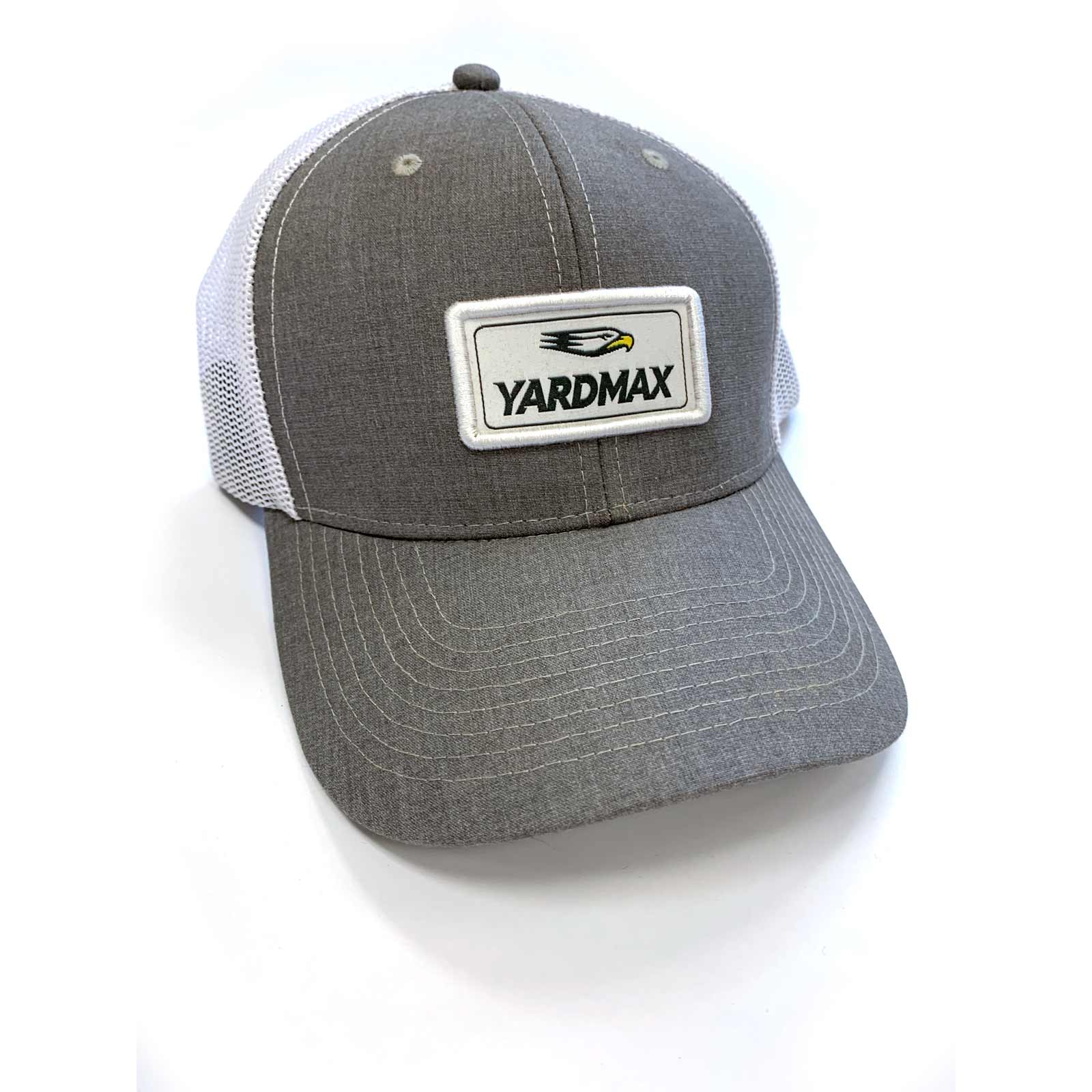 Branded marketing content, packaging, labels, identity, user manuals, and more…
From concept through completion, all print-related marketing and advertising materials, including the following:
Sell sheets

Print advertising

Machine labels

Letterhead/Identity

User manuals

Hang tags

Clothing
Online retailer content and pages…
Creation and maintenance of brand presence for all online retailers – content including product photography, 360° photos, video, copy, custom layouts, and inventory management. Oversaw all storefront transactions from user purchase through shipment
Amazon
Home Depot
Lowe's
Tractor Supply
Walmart
Rural King
all industry-specific / OPE sites