Omni-Channel Holiday Campaign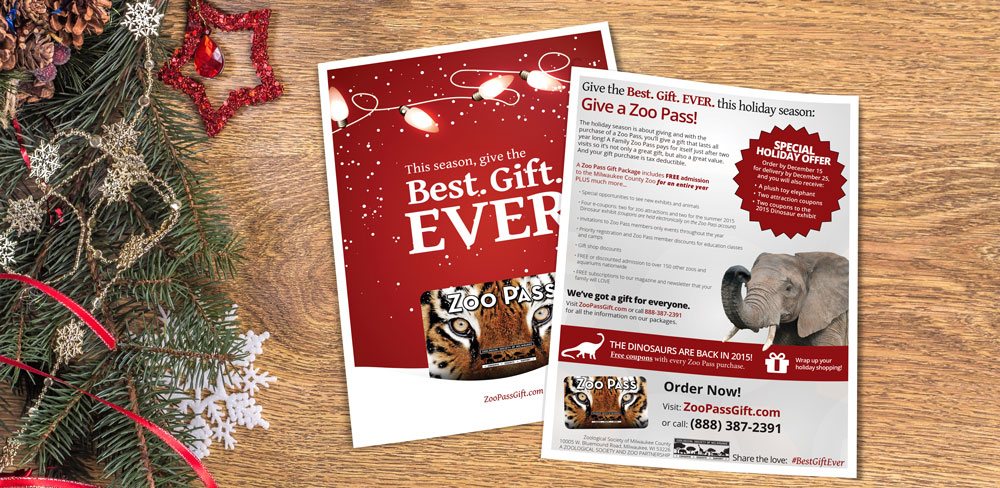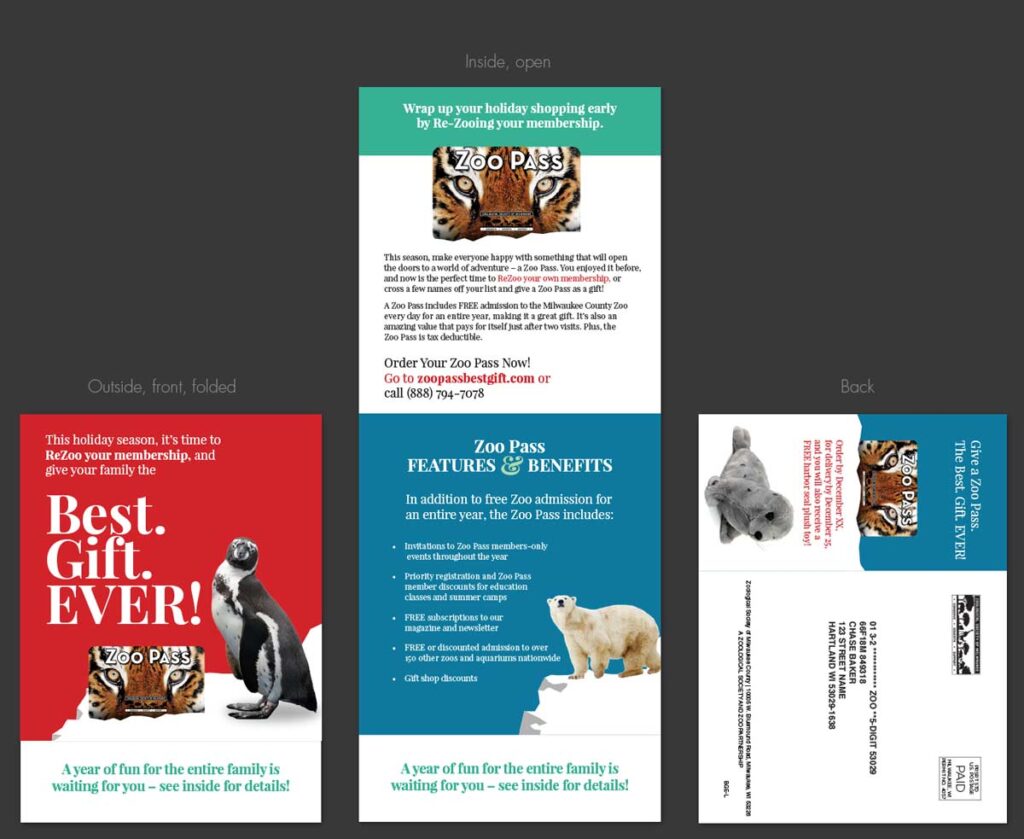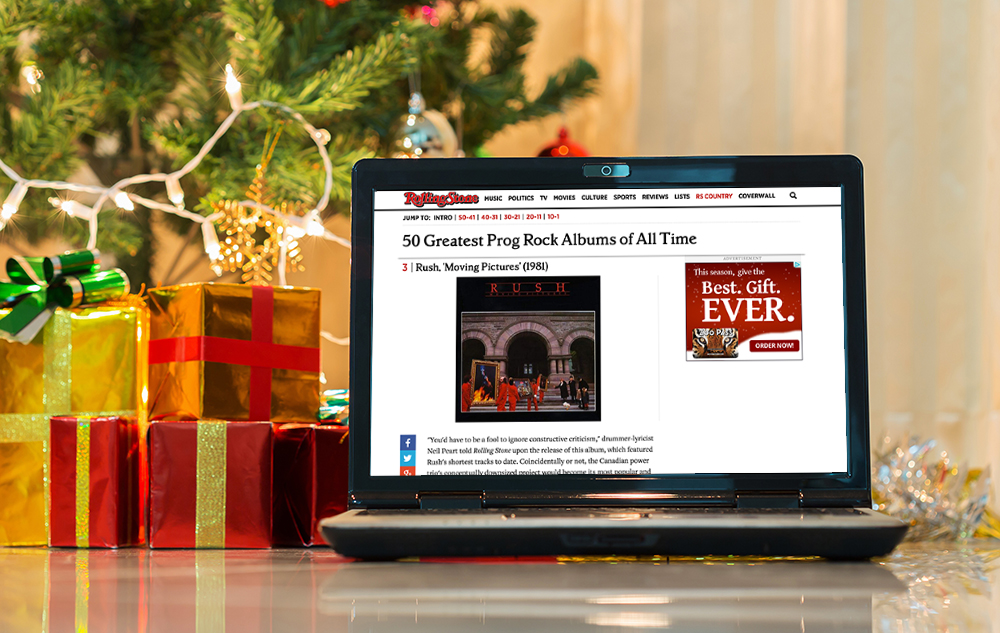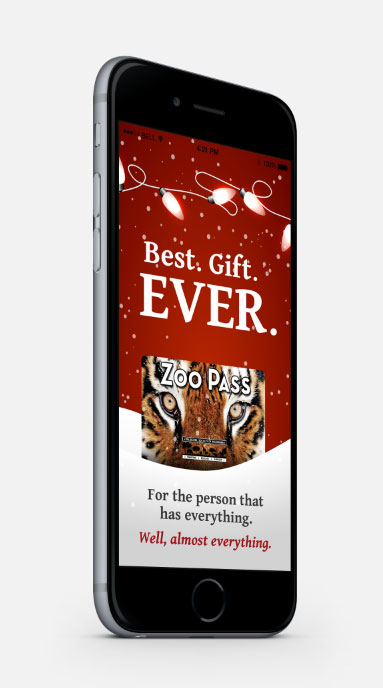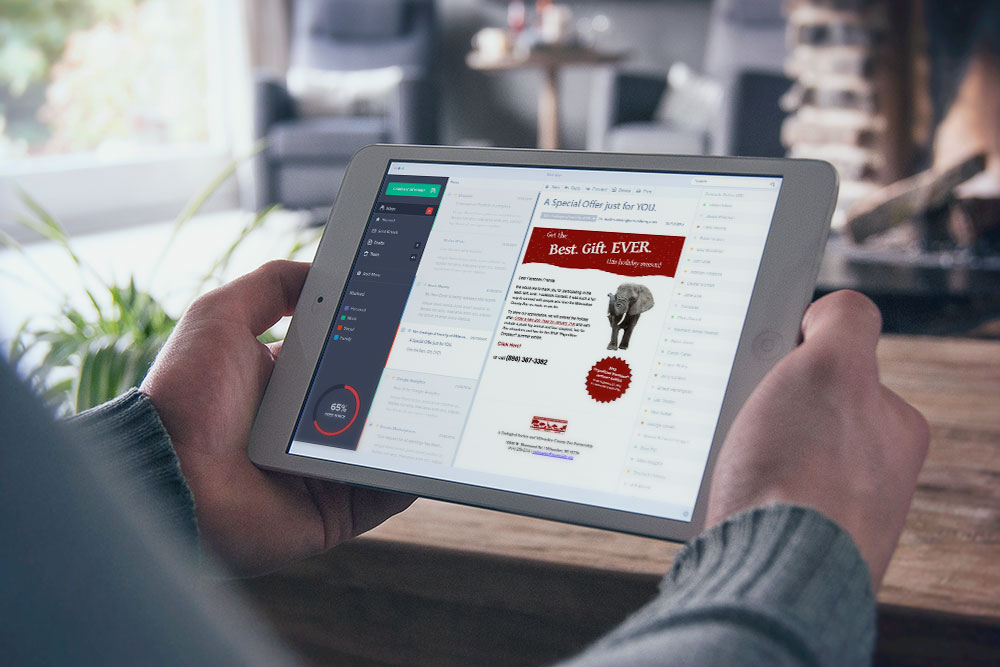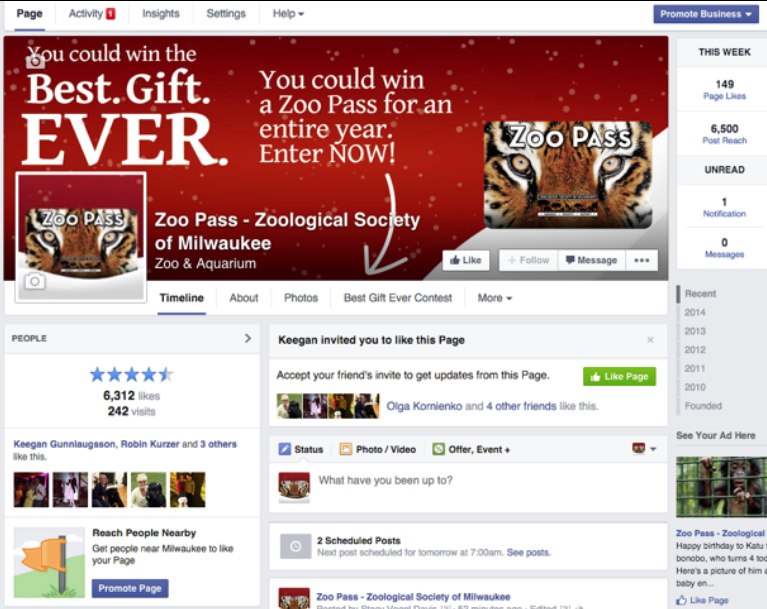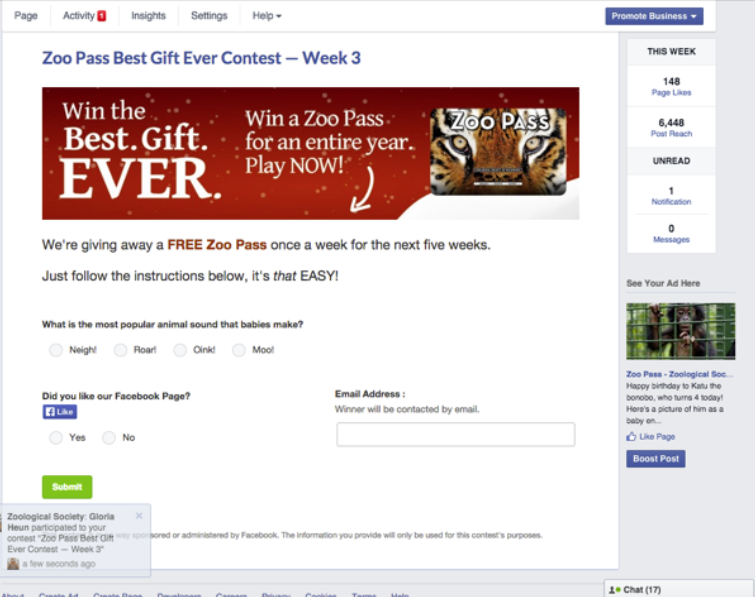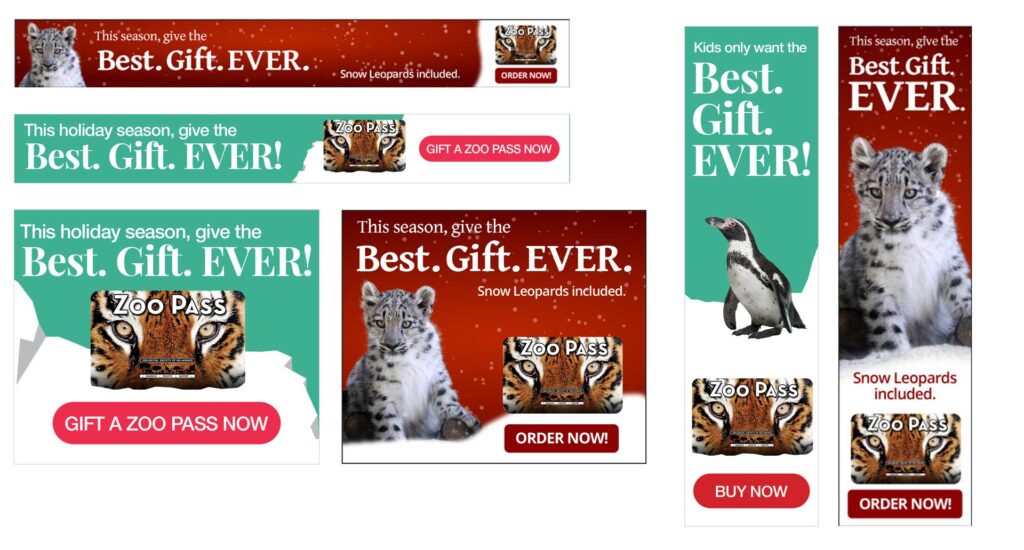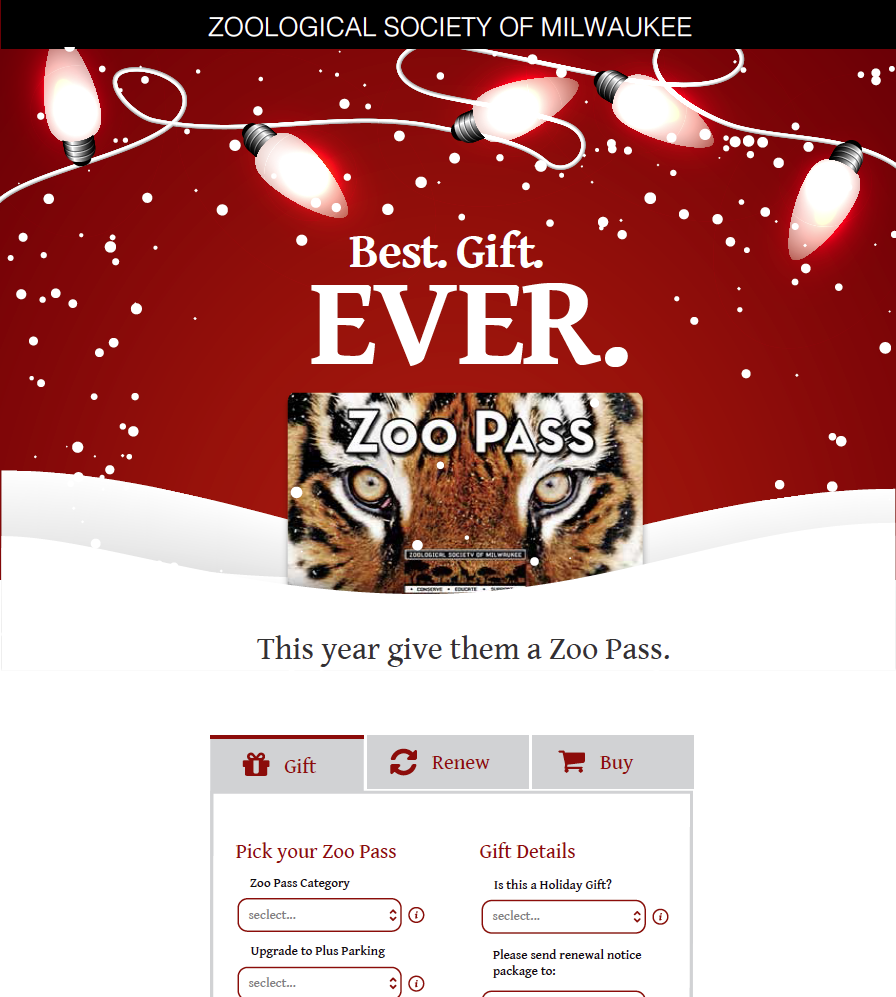 The Zoological Society of Milwaukee is the main organization that educates the public about the Milwaukee County Zoo, and also has the Zoo Pass, available to anyone for season passes. Each year, a holiday campaign is launched in an effort to get more Zoo Pass subscribers. Challenges include a finite number of potential customers and a static population in the Milwaukee Area.
The campaign is created each year and is based on the idea of giving a Zoo Pass as a gift for family members and loved ones. Years of research and testing showed that our campaign should be aimed at grandparents and middle-aged adults. We pitched three different fully-realized concepts, from which the "Best. Gift. Ever." theme was chosen. The campaign consisted of landing page with direct purchase options, a Facebook "contest" campaign and advertising, online ads, television spots, radio spots, an email execution, and a direct mail piece.
Branding/Concept/Creative Direction
Writing all content (scripts) for commercials, direct mail, email, and online
Managing design department team
Concept pitch mockups
15s radio commercials
Social media re-brand
Direct mail piece
Online ads
Email campaign
Landing page