Featured Work and Select Projects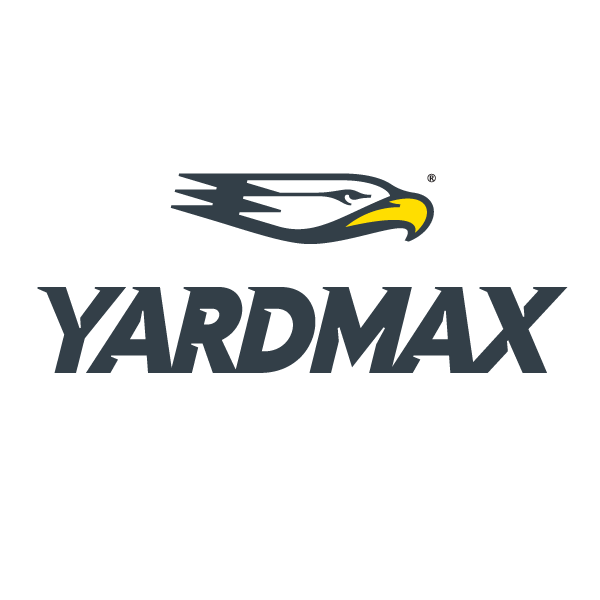 Launching a new brand into the world may seem easy. Creating every brand touchpoint and shaping the narrative is a little more involved. Going from startup to $20M in sales 4 years later means there's a lot of touchpoints to consider. If it showed up, I had a hand in creating it.
Full Boar is a new brand of outdoor power equipment in development since 2018. From the brand name to the color of the products, and the creation of everything in between, take a look at my involvement and what I did.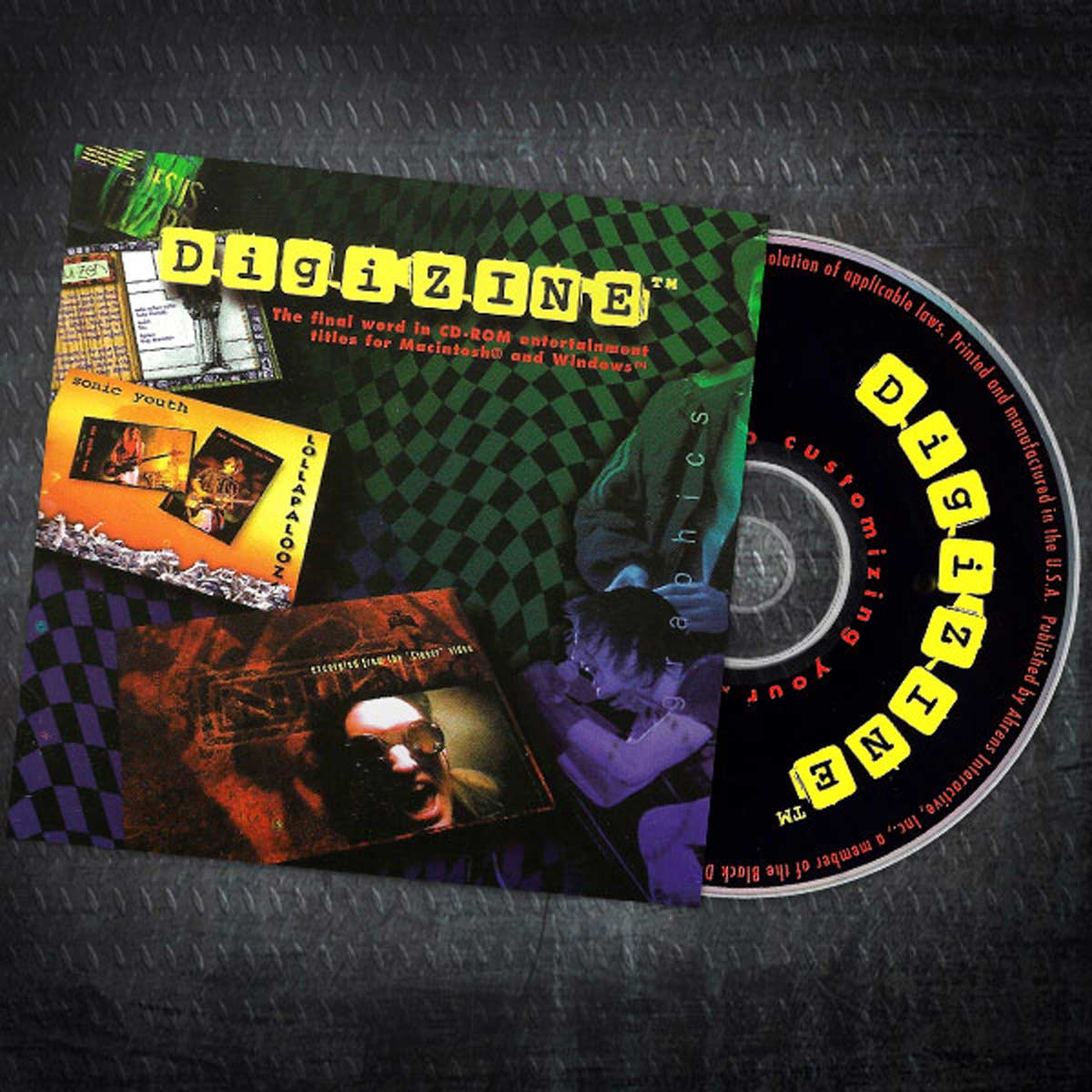 One of the things I love about being a designer is when I get to use every square cell of my brain. Which was the case when we were founding and creating this digital publication way back in the 1990s. Still, it remains one of my favorite projects of my career.